Tim Burton's The Nightmare Before Christmas is a manga adaption created by Jun Asuka published by TOKYOPOP. The English version was released by Disney Press and was originally published by Kodansha.
Summary
"Jack Skellington is the Pumpkin King, the ruler of Halloween Town and master of all things creepy and spooky. But he's tired of his life in the shadows and longs for something new. When he accidentally stumbles upon Christmas Town, he decides this is the perfect chance to try his hand at a brand new holiday and is convinced he'll have the world yelling "Scary Christmas"! With the young patchwork doll Sally trying to dissuade him and the evil Oogie Boogie waiting in the wings to take over Halloween Town in Jack's absence, he'd better hurry if he wants to get his plan in place by December 25th!" -Tokypop
Editions and Covers
The manga is available on Amazon on either hardback or paperback, as well as digitally. On Kindle, the edition costs $6.99 while the hardback cover costs $7.44. An alternate edition of paperback costs $1.92. English and Japanese translations are available depending on the version that is purchased.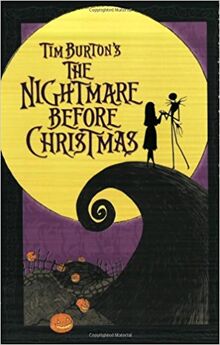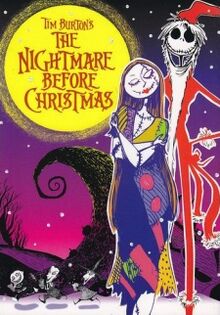 Product Details
Age Range: 9 - 12 years
Grade Level: 4 - 6
Series: Disney Tim Burton's the Nightmare Before Christmas
Paperback: 176 pages
Publisher: Tokyopop (October 17, 2017)
Languages: English, Spanish, or Japanese
The Nightmare Before Christmas Sequel
To celebrate the 25th anniversary of The Nightmare Before Christmas, Tokyopop has decided to make a sequel edition in May 2018 via comic book style. It will be a serialized collection of 20 single-issues before being converted into a traditional volume. It will feature covers from Kiyoshi Arai and art from Ken Ishiyama.
The follow-up tale will be called, "
Nightmare Before Christmas: Zero's Journey
". The story will revolve around Zero getting lost in Christmas Town. Jack puts the breaks on the annual Halloween celebration to go and find him. Tim Burton has approved the story for the sequel, which is an incredible first for the artist, as he has rejected Disney's previous idea of a movie sequel.
Manga Gallery
Community content is available under
CC-BY-SA
unless otherwise noted.